ACCESS CONTROL/CARD ACCESS
Access control is essential for any business or organization that needs to keep certain areas gated or inaccessible to the public, such as schools, office buildings, municipalities, and health care facilities. Total Fire & Security can set up a customized Access Control system to meet your facility's needs and authorized personnel.
Access Control/Card Access Services & Capabilities:
Integration with key codes and cards to allow proper entry & exit
Compatible integration with most systems
Employee attendance and time tracking
Easily updatable access codes for employment changes
Installation for new construction
Retrofitting for existing construction
Inspections
Service & support
24 HOUR
EMERGENCY SERVICE
TOTAL FIRE & SECURITY is here for all your fire & security needs. Contact a team member today!
Total Fire & Security Trusted Partners in Access Control/Card Access:
RS2 Technologies & Openpath
RS2 Technologies
Your people, your brand and your community matter, so leaving anything to chance is too much of a risk. For when it all matters, we trust the team at RS2 TECHNOLOGIES to bring together the most open platform in Access Security and best in breed products. Their solutions create a welcoming, cost effective and secure environment for all your most valuable assets.
Openpath
Implement everywhere, manage from anywhere. Openpath's agile mobile access control solution with remote management capabilities enhances safety at every level, with-out sacrificing convenience.
Mobile access reimagined. Strengthen security posturing, reduce cost, and improve building experiences with Openpath.
Fastest, most reliable mobile access. Openpath's patented triple unlock technology means a faster unlock, without ever worrying about internet outages or weak cell service.
Remote system management. Manage your entire database from any web browser, on any device, wherever you are.
Easy to install. Openpath uses standard wiring without the need for servers or a dedicated ip network for a fast, frictionless install.
A truly open platform. Flexible enough to function as a standalone.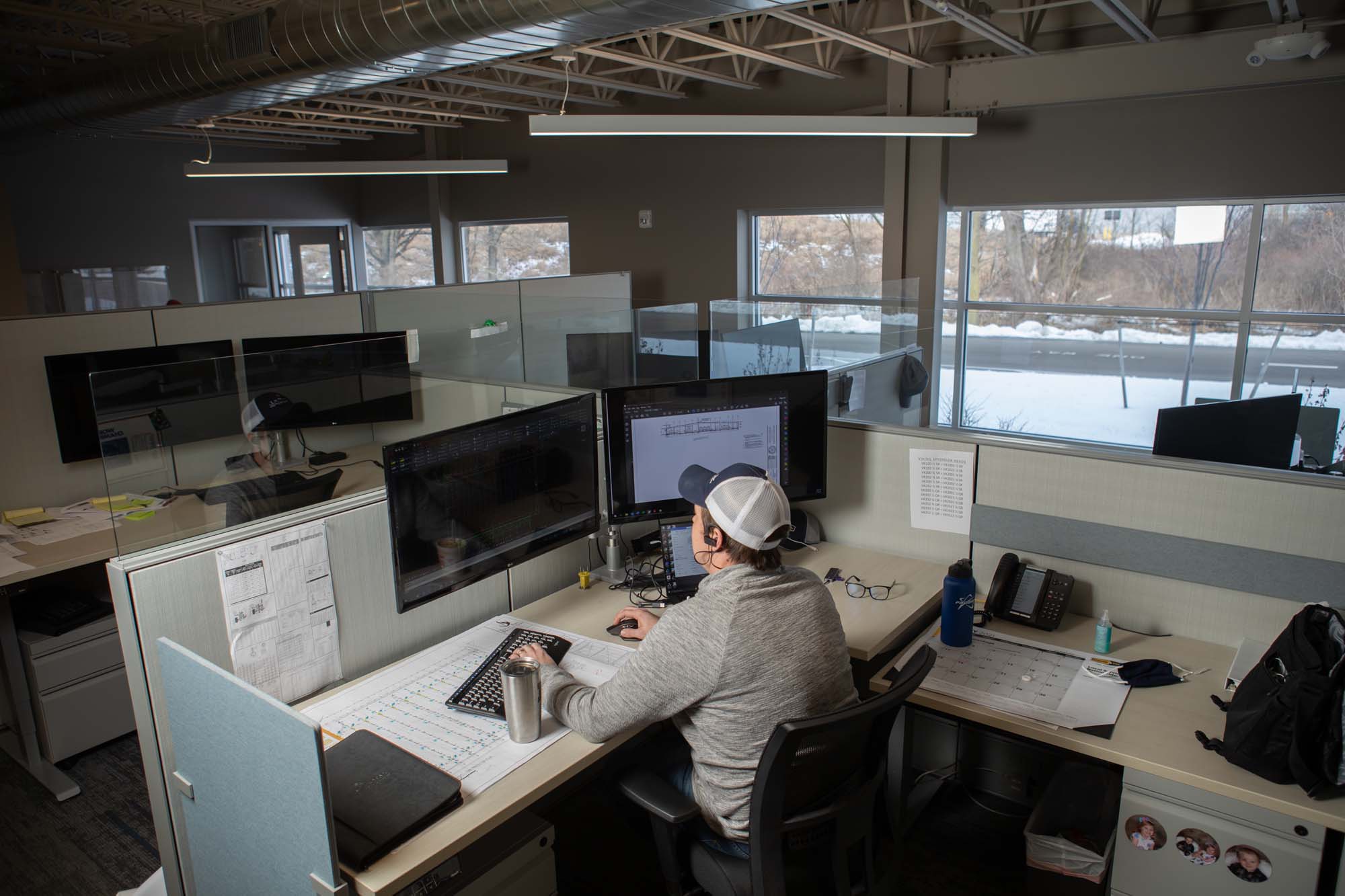 1(800) 513-7804
Call a TFS team player today!
WE WOULD BE DELIGHTED TO SPEAK WITH YOU.
SEND US AN EMAIL:
all fields required
TRUSTED IN THE INDUSTRY
Total Fire & Security maintains membership in the NFPA, NICET, and many more.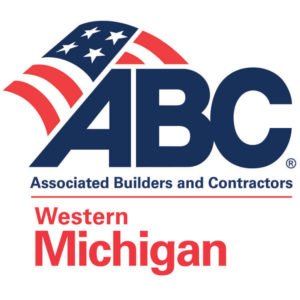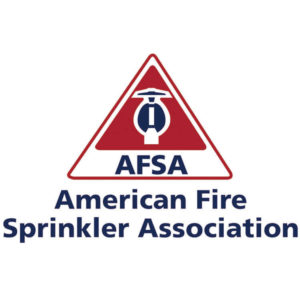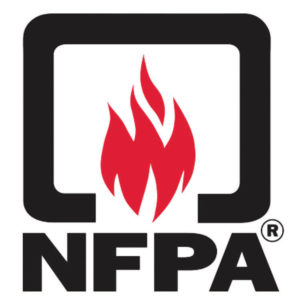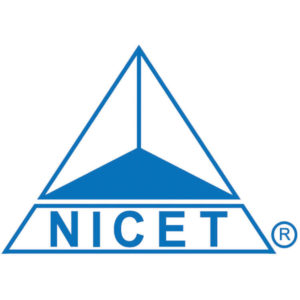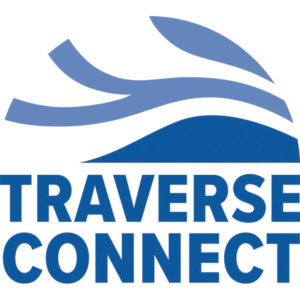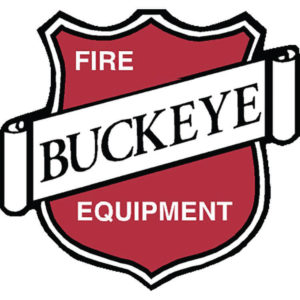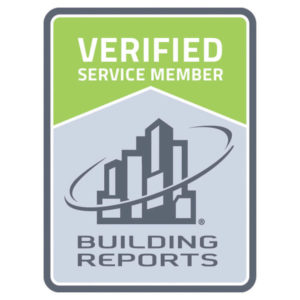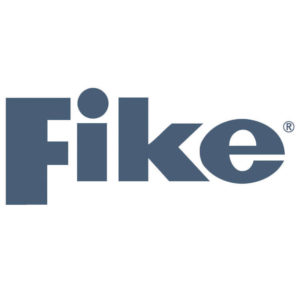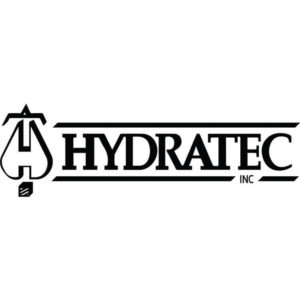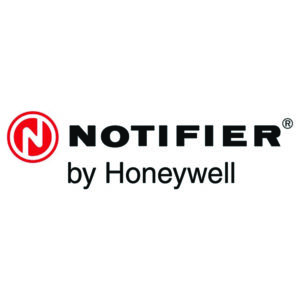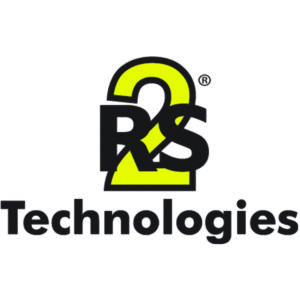 Trust 
Excellence
Accountabilty 
Collaboration
Service
Innovation 
Gratitude 
24 Hour Emergency Service Call: