For CCTV Services, call (800) 513-7804
Today's cameras are much smaller, more affordable, and more capable than ever before. The IP (internet protocol) cameras and their recorders are now incredibly diverse and can record extremely high resolutions. Total Fire & Security can install a camera system in your facility or upgrade your system with new HD cameras and an HD recorder with the same wiring you already have.
Our video surveillance systems give you the peace of mind that comes from knowing you can observe activity on your property even when you aren't there. Security cameras and closed-circuit TV can reduce your liability and lost revenue that often occurs in businesses due to fraud, theft, or false claims.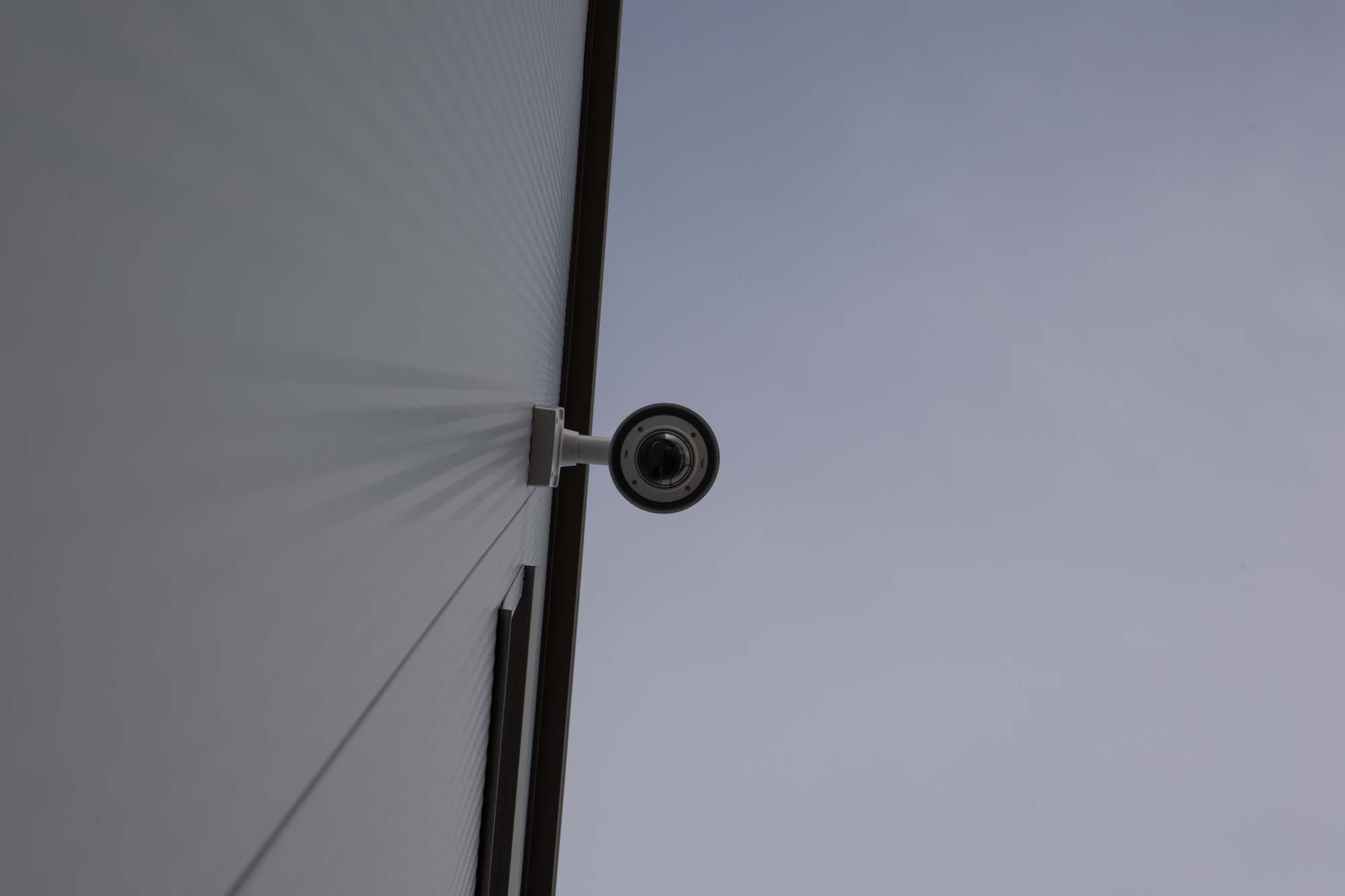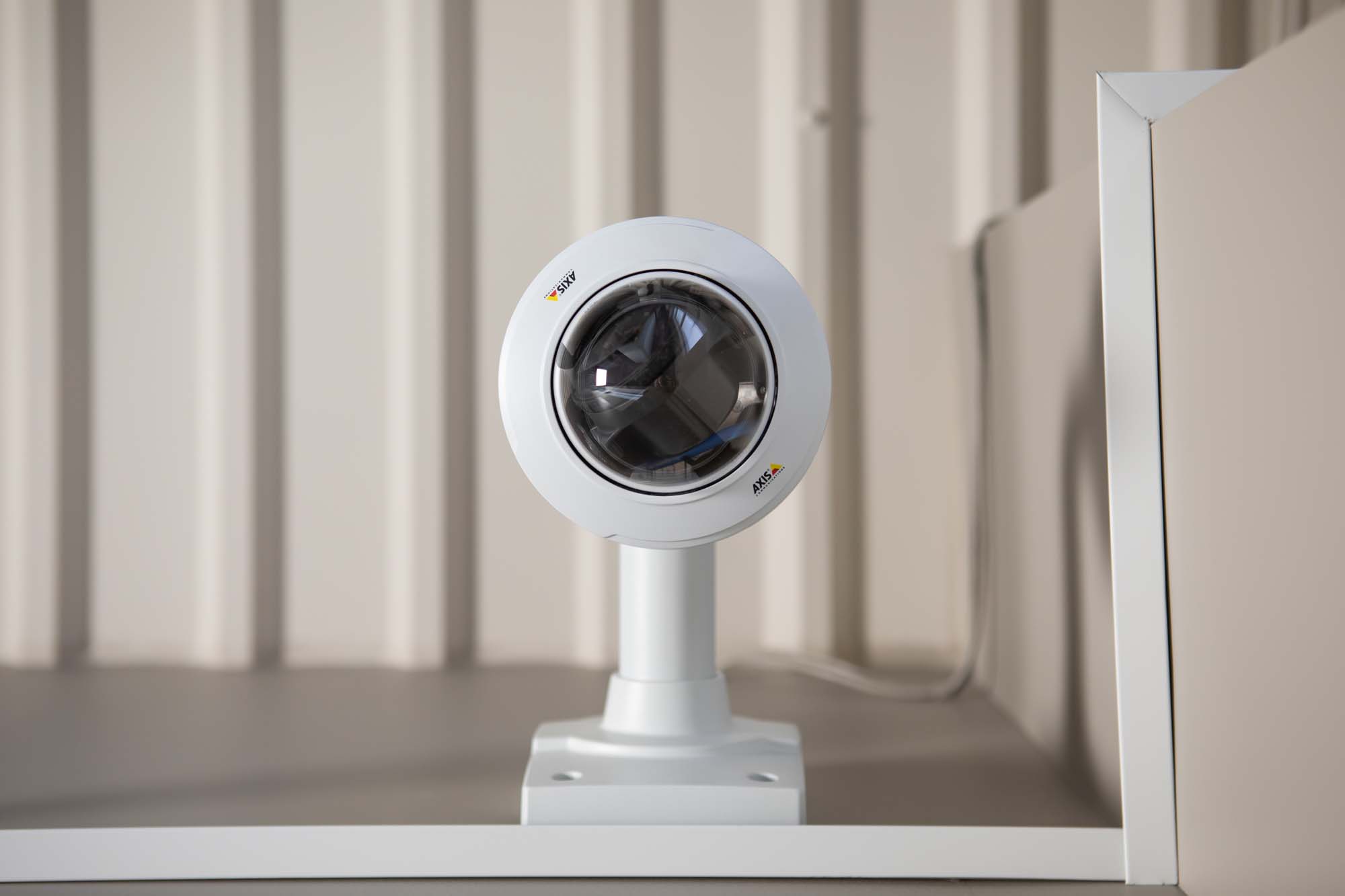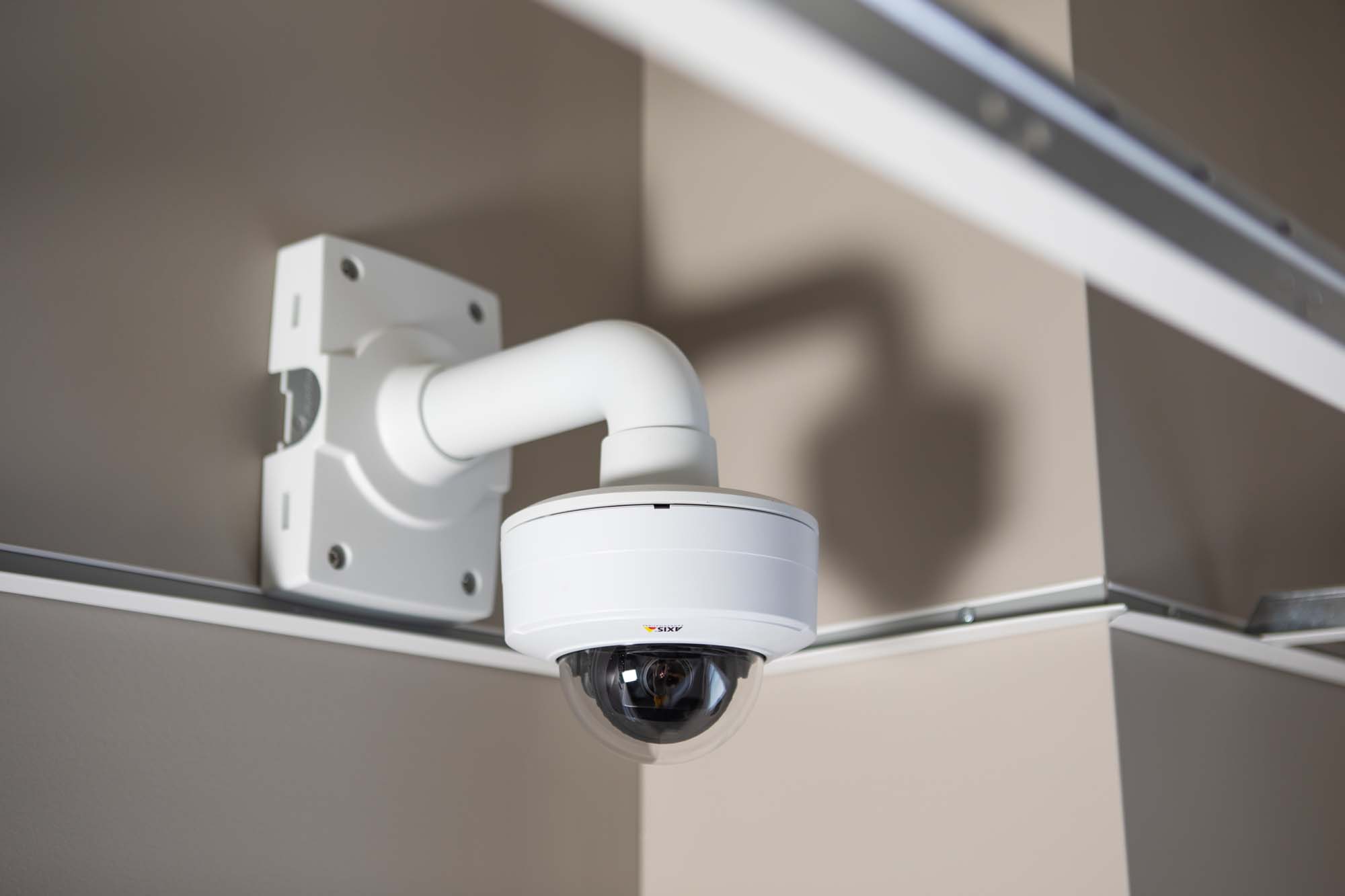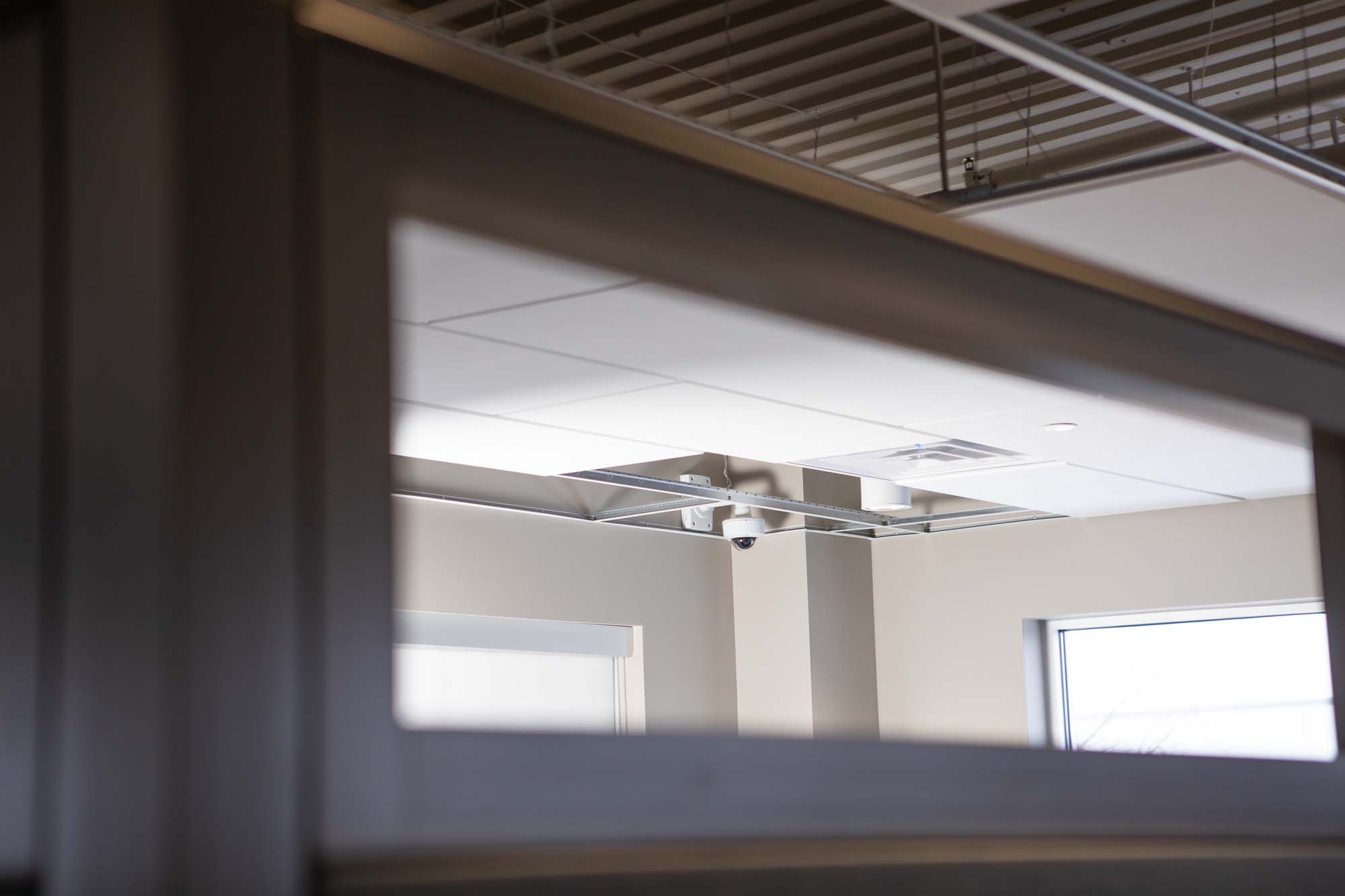 CCTV features & capabilities:
– Email notifications based on camera-sensed motion
– Scheduled alerts based on time of day
– Mobile/remote access
– Smartphone recording right to your camera system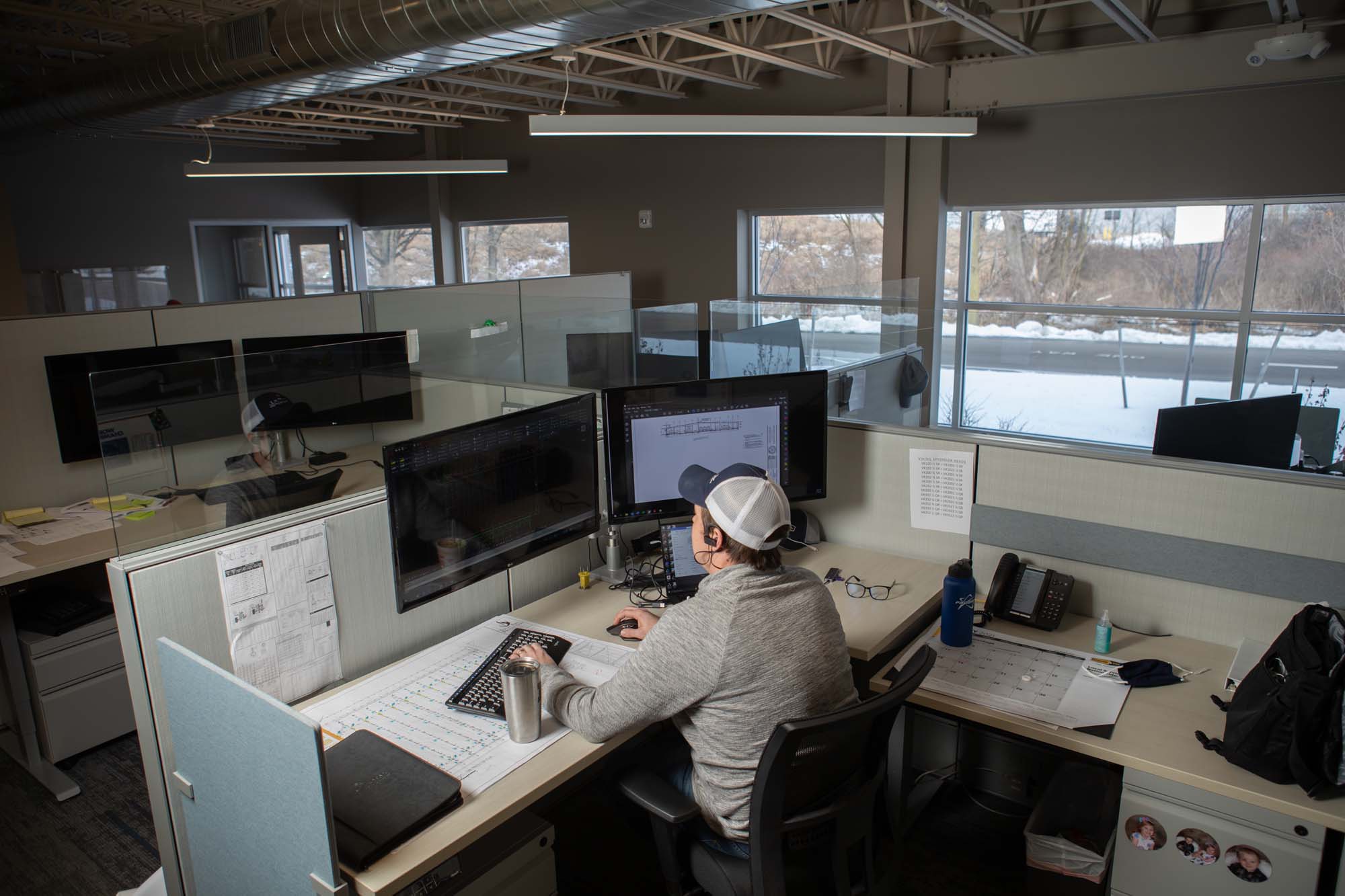 1(800) 513-7804
Call a TFS team player today!
WE WOULD BE DELIGHTED TO SPEAK WITH YOU.
SEND US AN EMAIL:
all fields required
TRUSTED IN THE INDUSTRY
Total Fire & Security maintains membership in the NFPA, NICET, and many more.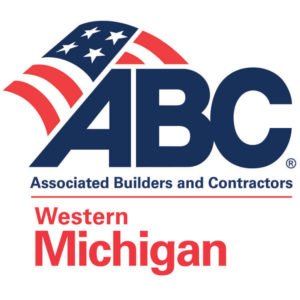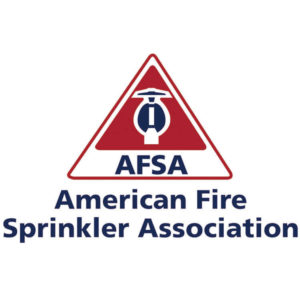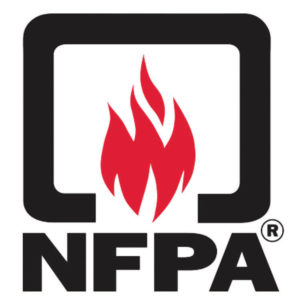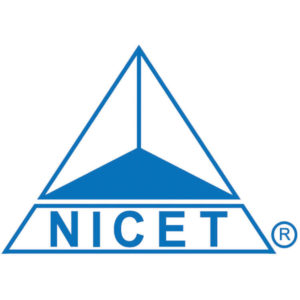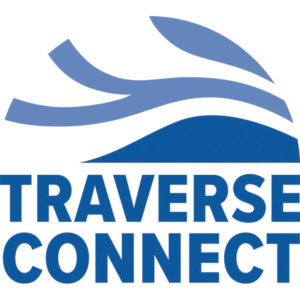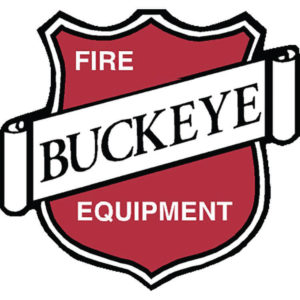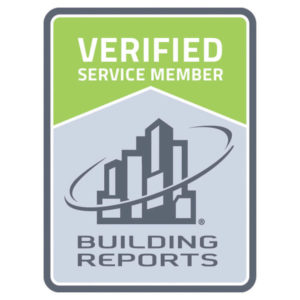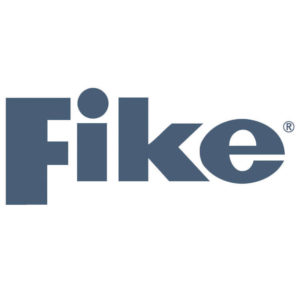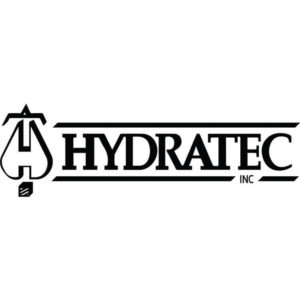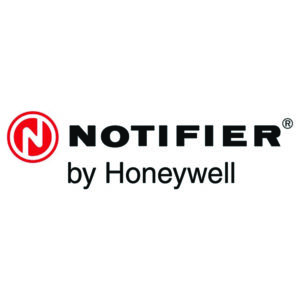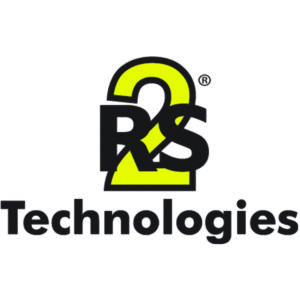 Trust 
Excellence
Accountabilty 
Collaboration
Service
Innovation 
Gratitude 
24 Hour Emergency Service Call: