For Fire Alarm Systems, call (800) 513-7804
We know that nothing is more important to you than the safety of the people and assets in your properties. Our fire alarm systems and services provide you with peace of mind, convenience, exceptional service, and prompt follow through on details.
Whether you have an older conventional system, a newer addressable system, or you need a brand-new system, our team of experts offers the following services:
System Design
Plan Submittals
Budget & Planning Services
Expediting Services
System Installation
System Integration
Testing & Inspections
Maintenance services
Installation, Monitoring and Maintenance
Central Station Monitoring
Sprinkler System Monitoring
Code Approvals
Using the latest technology in the industry, we have the ability to put you more in touch with your fire alarm system than ever before.
24 HOUR
EMERGENCY SERVICE
TOTAL FIRE & SECURITY is here for all your fire & security needs. Contact a team member today!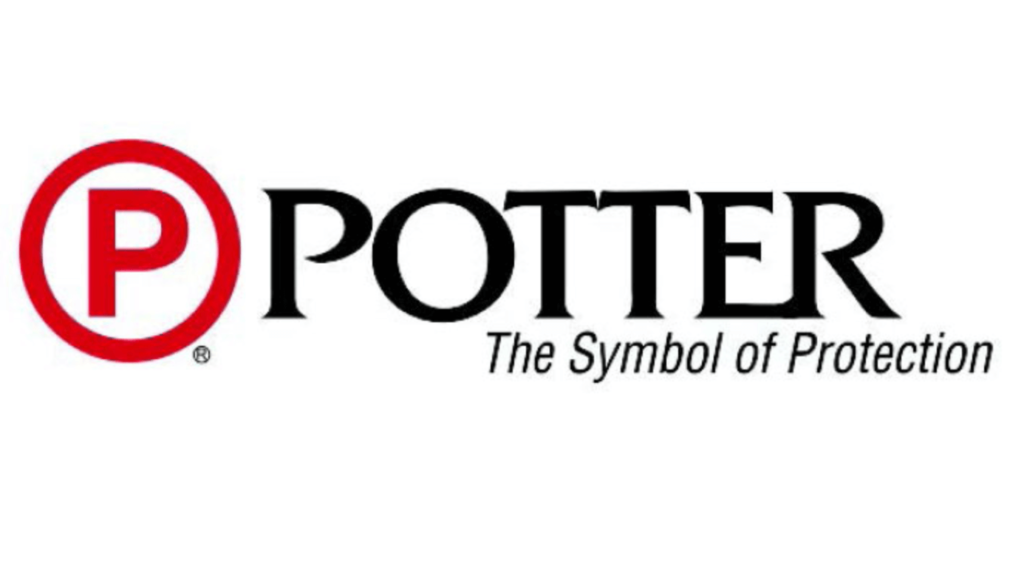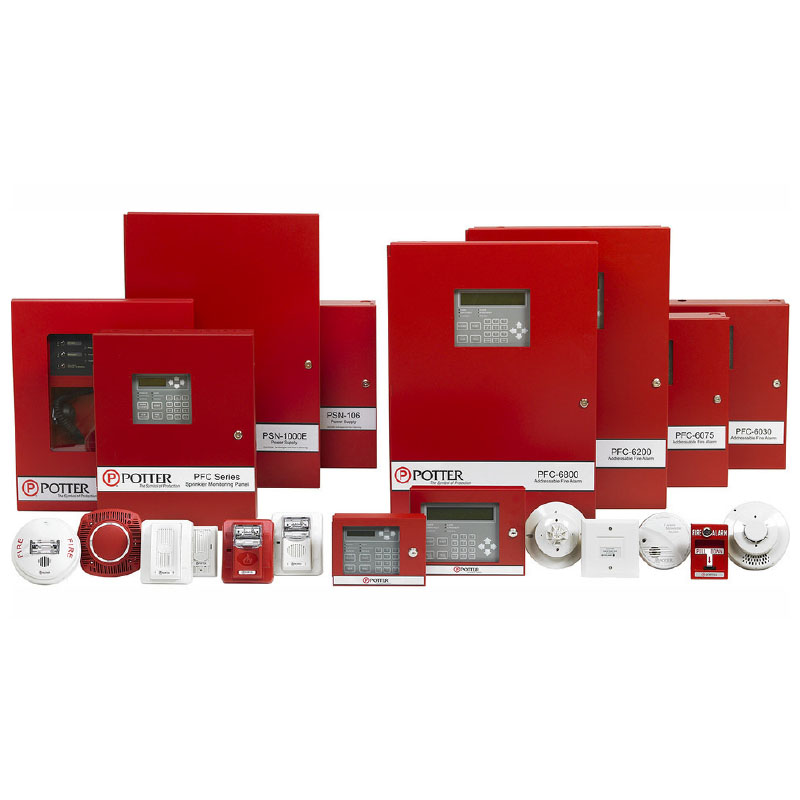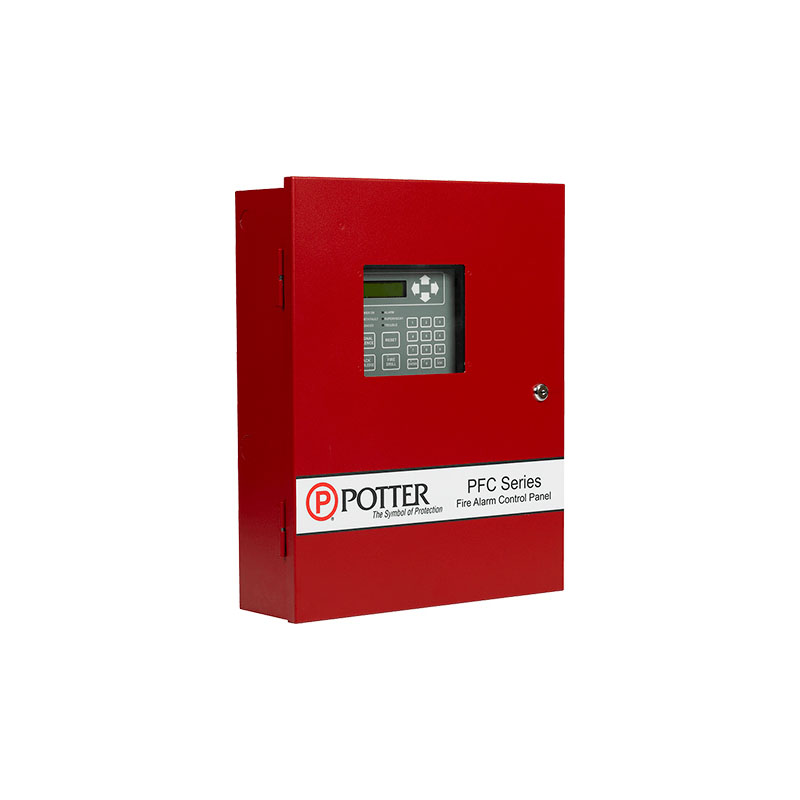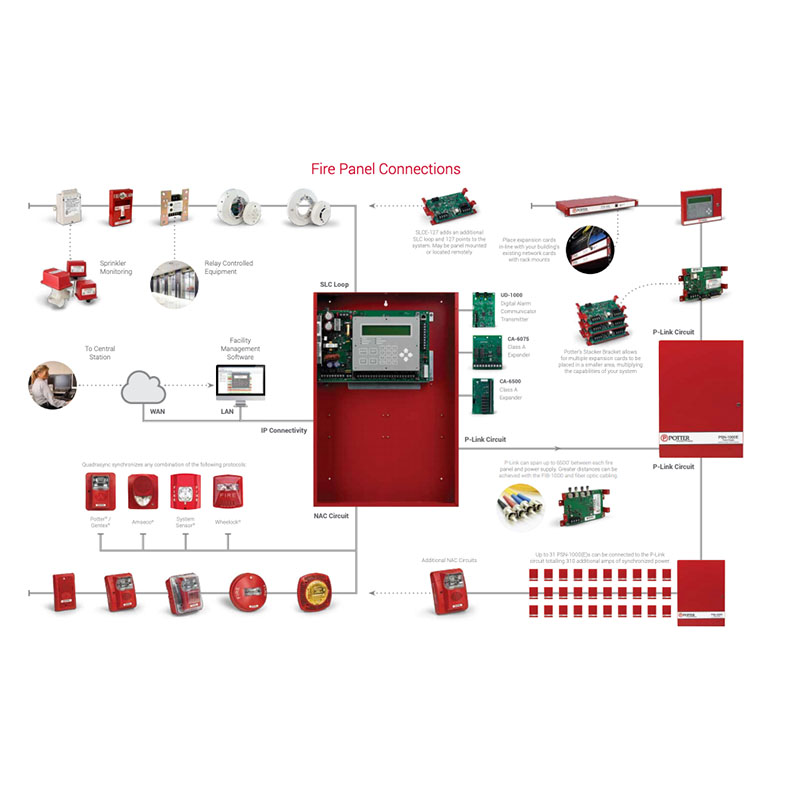 Premier Dealer for all Potter products
Total Fire & Security is one of only a few premier dealers for Potter, a leading manufacturer of fire alarm systems. Much like our service offering, Potter's product line includes built-in features (typically separate costs for other equipment) such as IP communication and emailed status of your system and its devices.
Product & Service Details:
Five-year warranty
First-in-class innovation
25+ years of experience in installation, maintenance, & inspections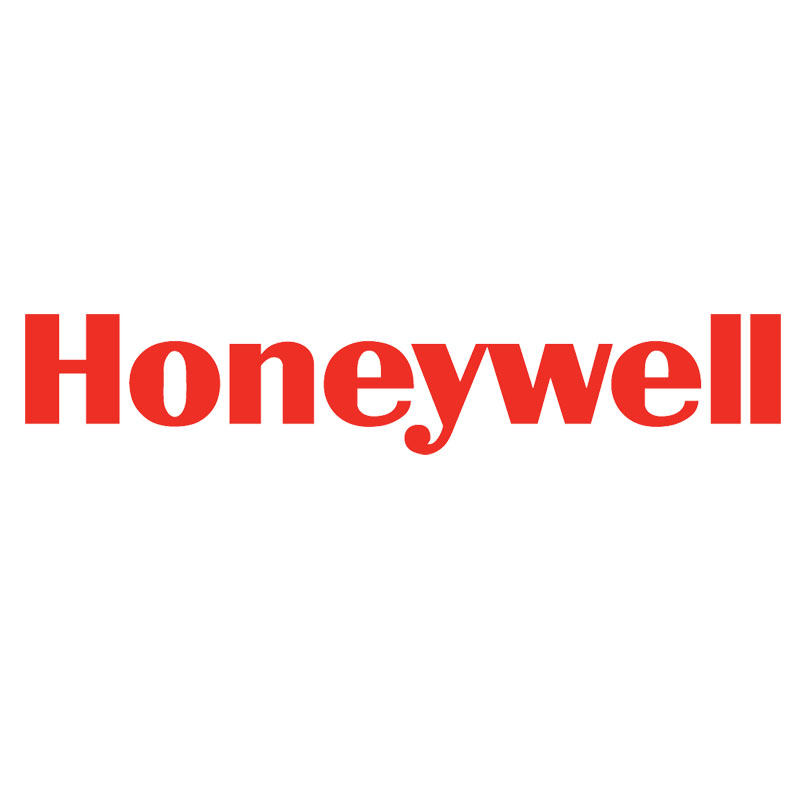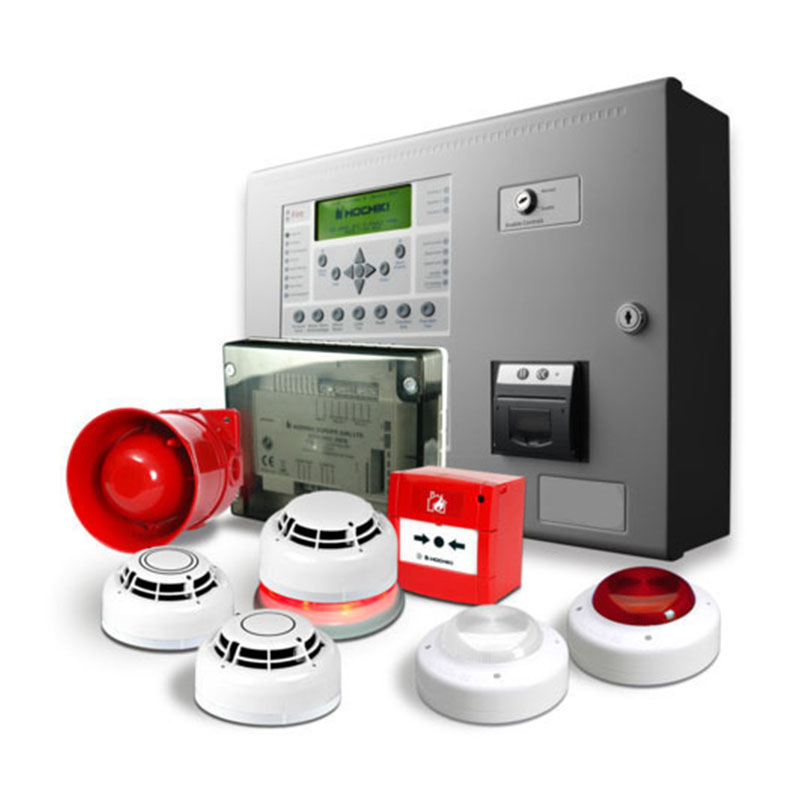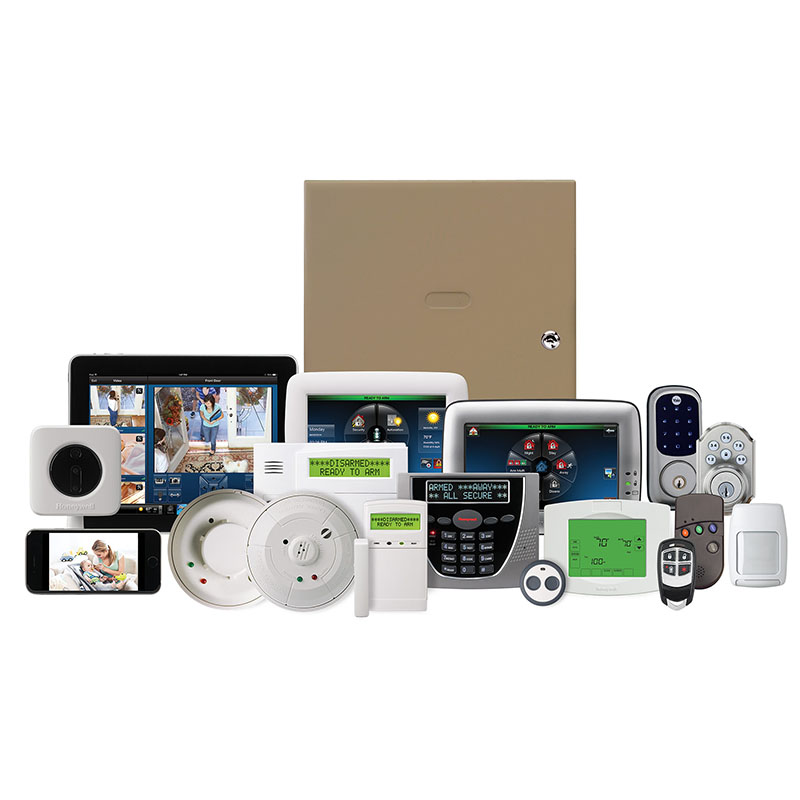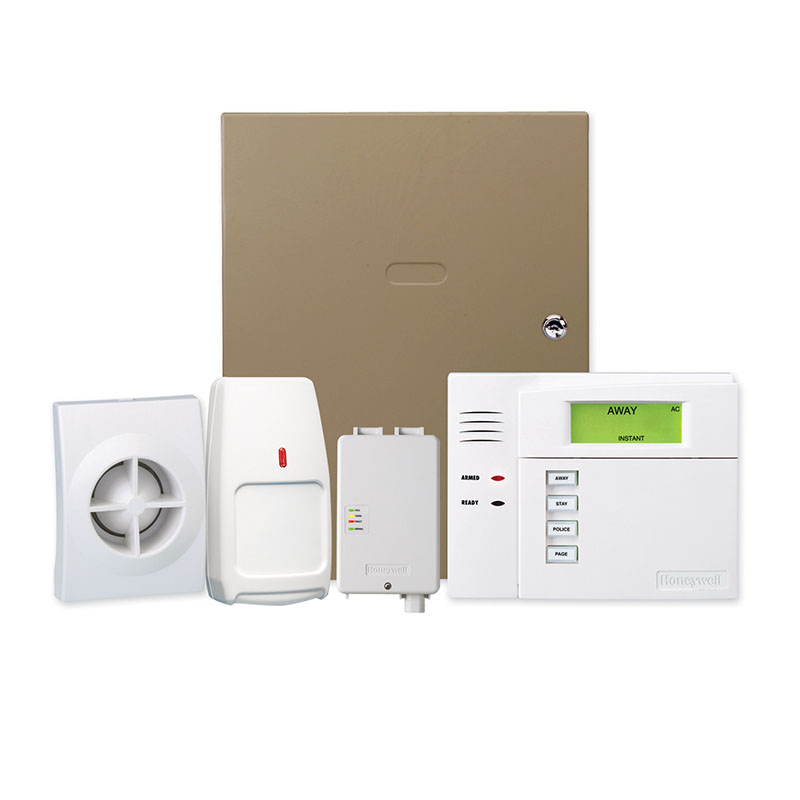 Honeywell's Vista Line: Fire & Burglar Alarm all in one system!
Honeywell's Vista line of fire equipment does it all: fire alarm and security system all in one! Versatile and expansive, there are few combination systems out there that offer more than the Vista product line.
Product & Service Details:
Fire & burglar alarm in one system reduces need for multiple systems
Exclusive Honeywell dealer
25+ years of experience in installation, maintenance, & inspections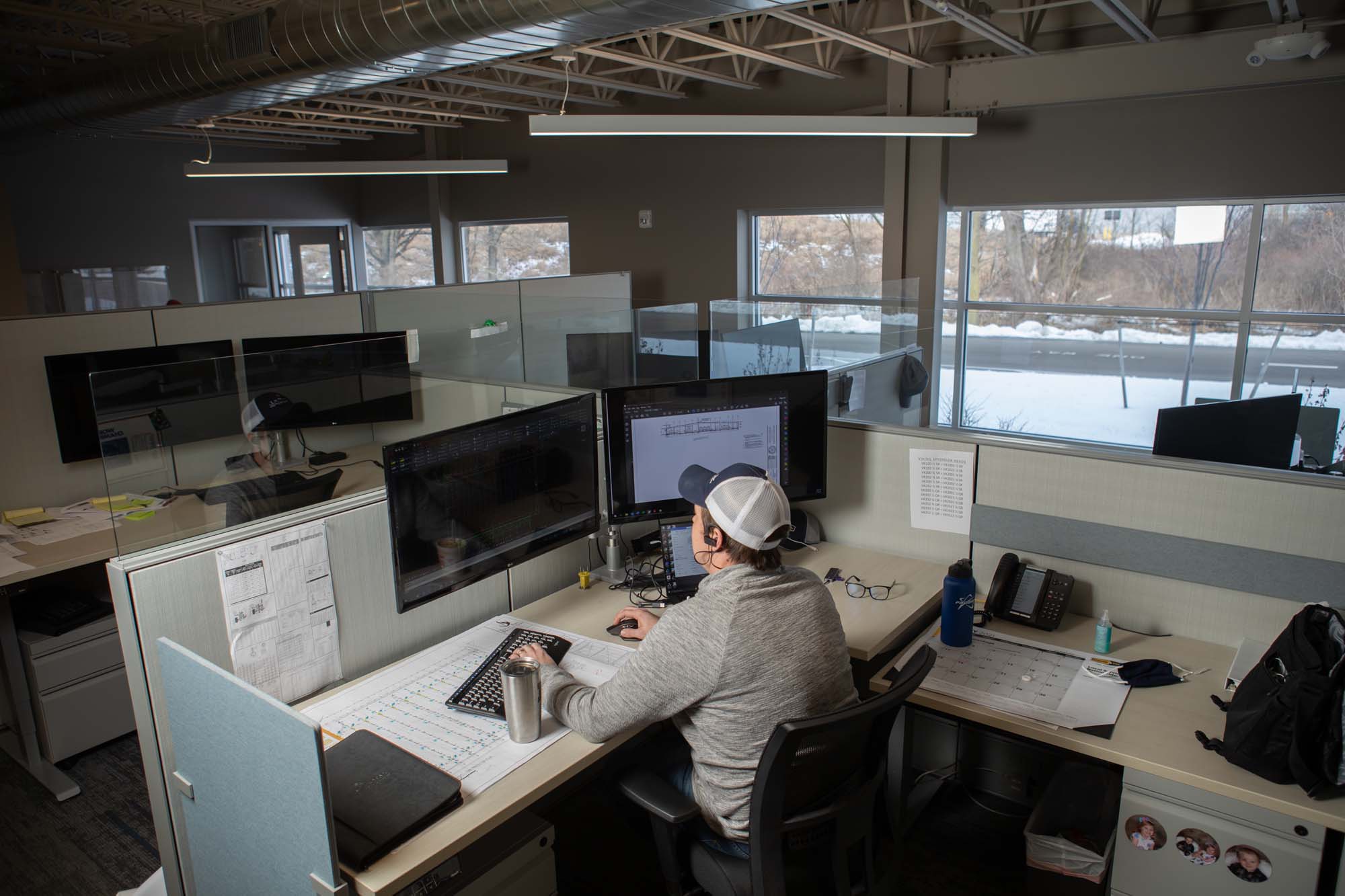 1(800) 513-7804
Call a TFS team player today!
WE WOULD BE DELIGHTED TO SPEAK WITH YOU.
SEND US AN EMAIL:
all fields required
TRUSTED IN THE INDUSTRY
Total Fire & Security maintains membership in the NFPA, NICET, and many more.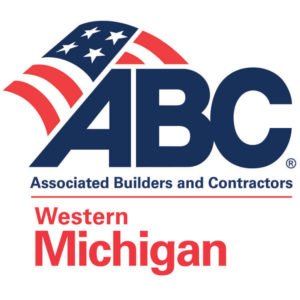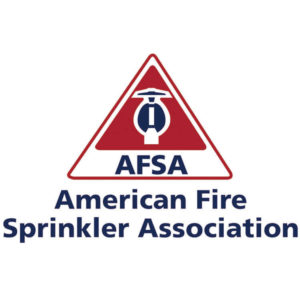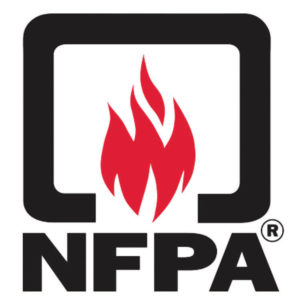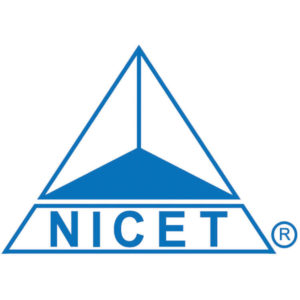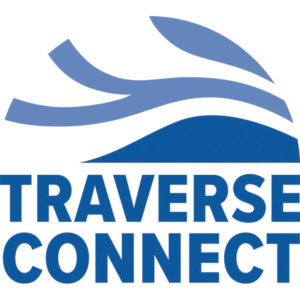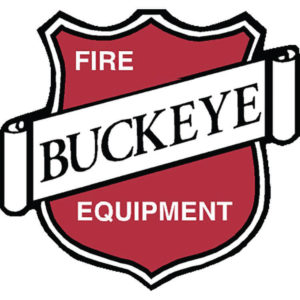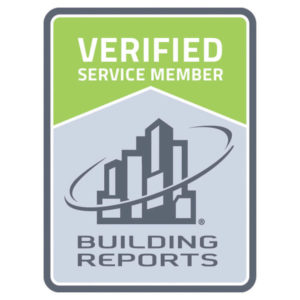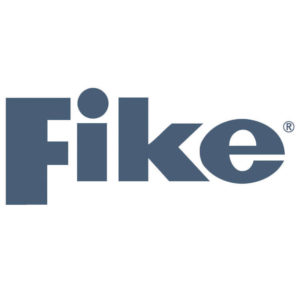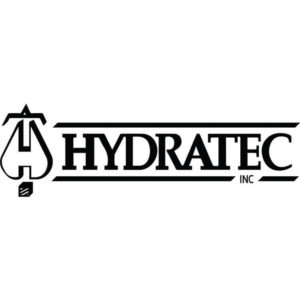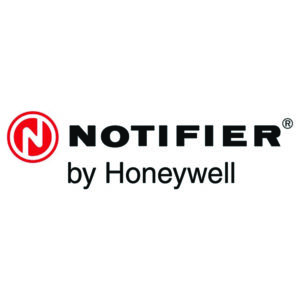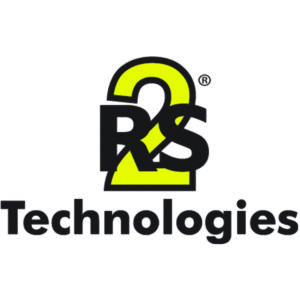 Trust 
Excellence
Accountabilty 
Collaboration
Service
Innovation 
Gratitude 
24 Hour Emergency Service Call: