INSPECTION, TESTING & MAINTENANCE
For System Inspections, Testing & Maintenance call (800) 513-7804
Total Fire & Security can help keep your business and home protected from a fire emergency through regular testing and maintenance of fire alarm systems. Our skilled and detail-oriented inspectors can quickly identify potential problems with your design and provide an appropriate, affordable solution. 
Compliance is NOT a choice—that's why we choose BuildingReports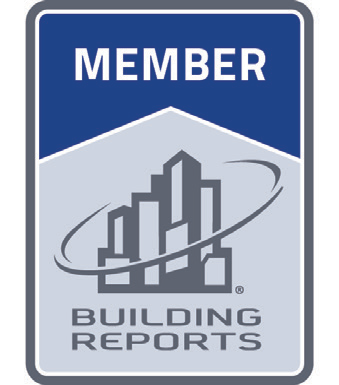 Compliance is not a choice; that's why hundreds of thousands of facilities worldwide trust BuildingReports as their inspection reporting tool. You can rest assured knowing that Total Fire & Security is a BuildingReports Member!
BuildingReports produces real-time, verifiable, device-level inspection reports available to you 24/7, providing details of exactly what was inspected and when with detailed test results. Authorized stakeholders can access these reports at any time from any device with an Internet connection. They can even review discrepancies, approve repairs or replacements, and schedule service calls.
With BuildingReports' digital inspection technology, Total Fire & Security can deliver comprehensive inspections fully documented in compliance with NFPA and regulatory standards.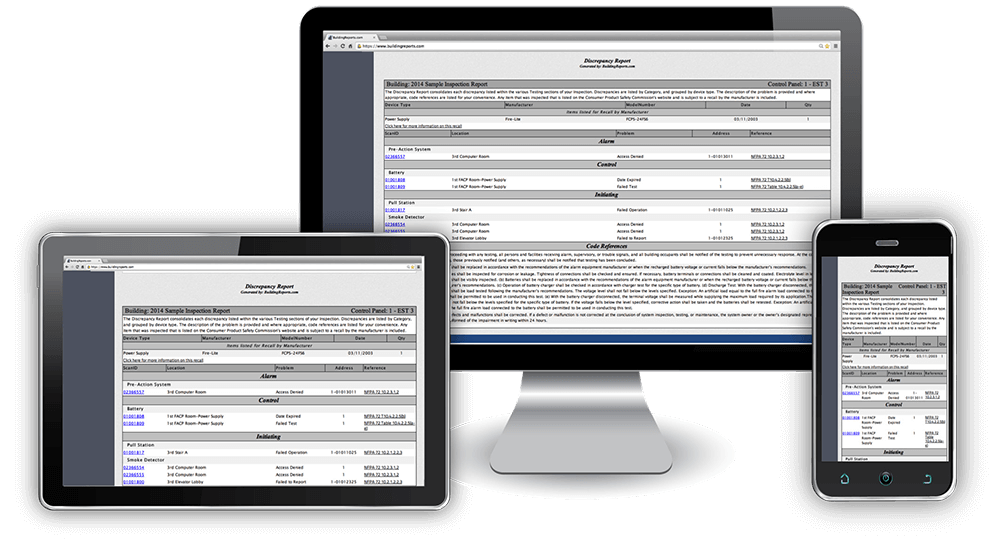 DISCRPENCY REPORT
As a BuildingReports member, we are able to best serve our clients by maximizing efficiency, saving money, and reducing risk in your facility. Everything you need to en-sure fire and life safety compliance is in one place, avail-able 24/7. Watch the video below for a basic overview of the BuildingReports system.
BuildingReports:
We realize that not every inspection or repair is visible, so how do you know that we did what you paid us to do? We provide: 
Inspection reports with device-level detail
Audit trail of prior inspection reports for multiple years for AHJ/fire marshal comparison, including quarterly reports for accredited healthcare agencies
Full code explanations included for devices with discrepancies
A comprehensive database of nearly every form required for compliance purposes, including custom options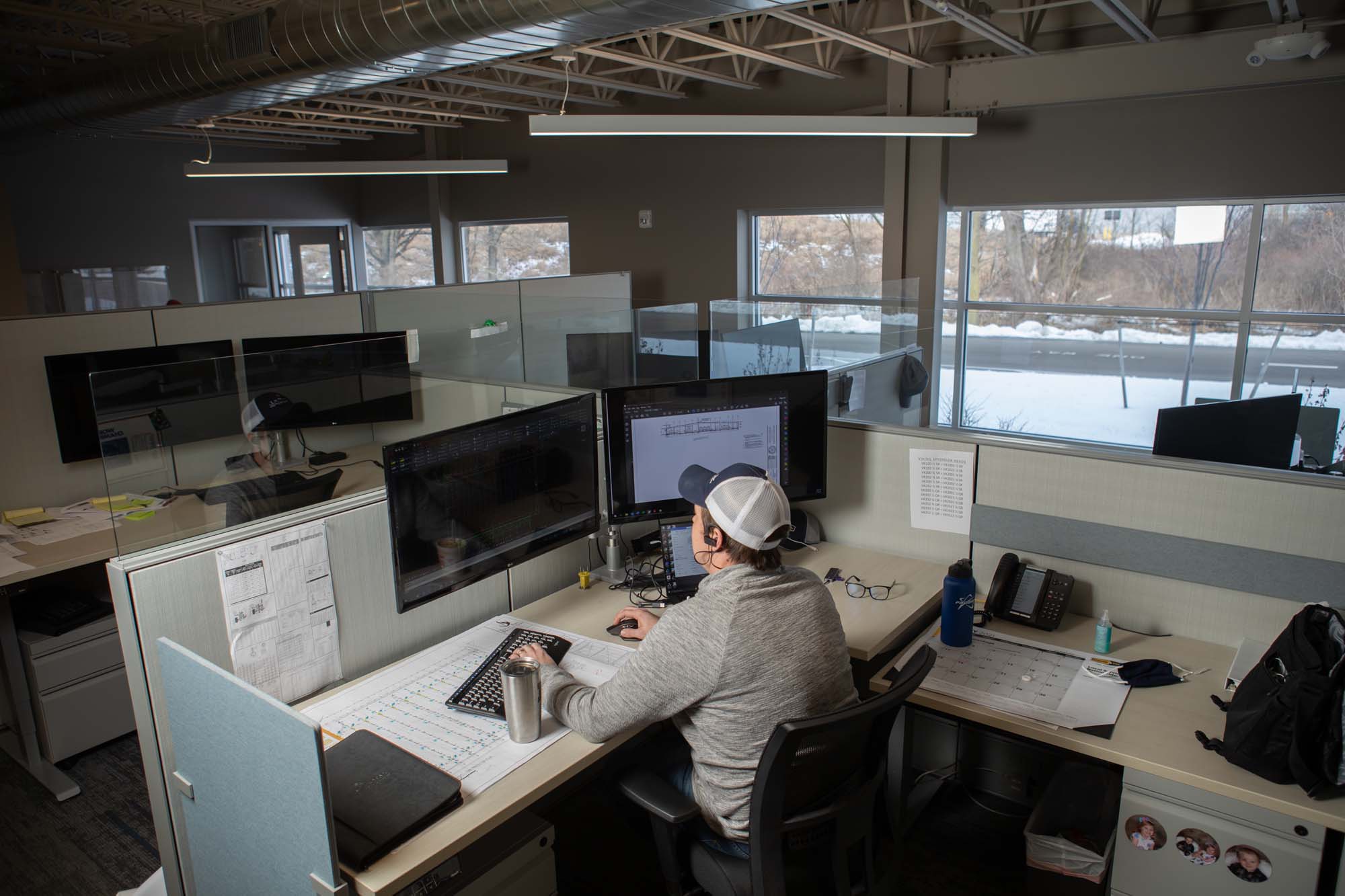 1(800) 513-7804
Call a TFS team player today!
WE WOULD BE DELIGHTED TO SPEAK WITH YOU.
SEND US AN EMAIL:
all fields required
TRUSTED IN THE INDUSTRY
Total Fire & Security maintains membership in the NFPA, NICET, and many more.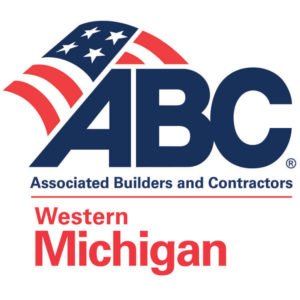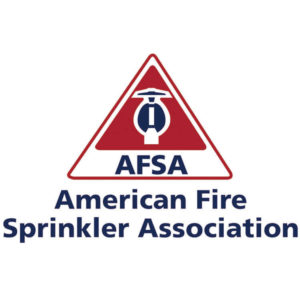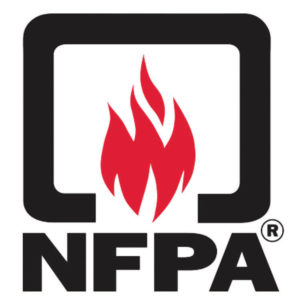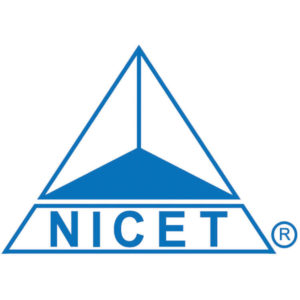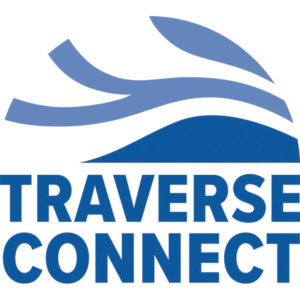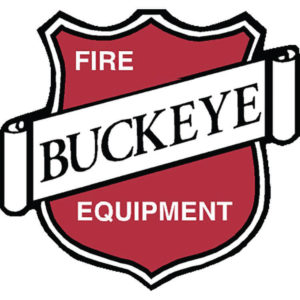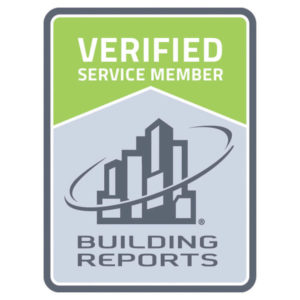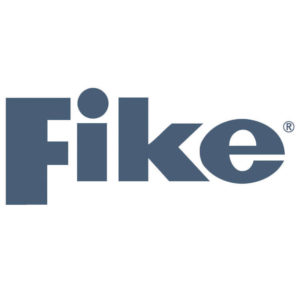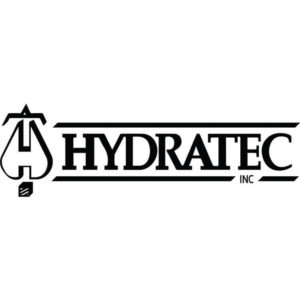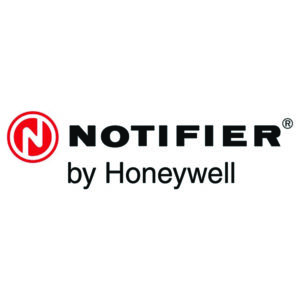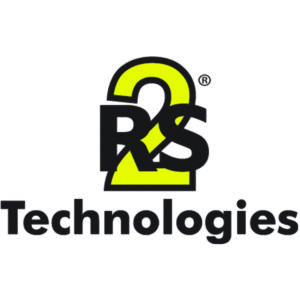 Trust 
Excellence
Accountabilty 
Collaboration
Service
Innovation 
Gratitude 
24 Hour Emergency Service Call: