PUBLIC SAFETY RADIO SURVEY WITH BDA INSTALL
Public Radio Safety Survey
As a general contractor, project manager, or building owner, you may know that many jurisdictions now require NFPA or IFC-compliant public safety and emergency responder coverage (ERRC) for obtaining an occupancy permit. These facilities include Commercial Buildings, Government Buildings, Schools, Hotels, Hospitals, Stadiums & Arenas, Convention Centers, Apartments, Assisted Living Facilities, Malls, Airport Terminals, and many others.
First responders must be able to maintain communications throughout a property in an emergency. Whether they are responding to a fire, medical emergency, or domestic threat, they cannot be in a situation where their radios stop working. Their communication devices must continue to transmit in hard-to-reach areas, such as stairwells, elevators, basements, and thick-walled or shielded areas.
It is the responsibility of the building owner or operator to test their building and, if needed, install a system, such as a Bi-Directional Amplifier. (BDA)
Bi-Directional Amplifier (BDA):
Emergency Responders, Firefighters, EMS, and Law Enforcement Officers rely on two-way radios for communications in everyday operations. Reliable radio signal coverage is a necessity. Lives depend on it!
The problem: weak radio signal
Emergency radio strength can be adversely affected by structural impediments such as concrete or metal construction, underground structures, and Low-E glass windows.
The solution: bi-directional amplifier systems
BDA's are high-powered, band-selective radio signal booster systems designed to meet all public safety frequency band ranges. They are the solution to combat structural interference.
Our BDA designs will comply with all your government mandates. They will ensure that you have a healthy BDA system so those first responders will have uninterrupted communication in an emergency.
If the task of installing an in-building public safety system seems overwhelming, partner with a certified and independent systems integrator like Total Fire & Security. We provide radio surveys and BDA Requirement Solutions to fit your needs.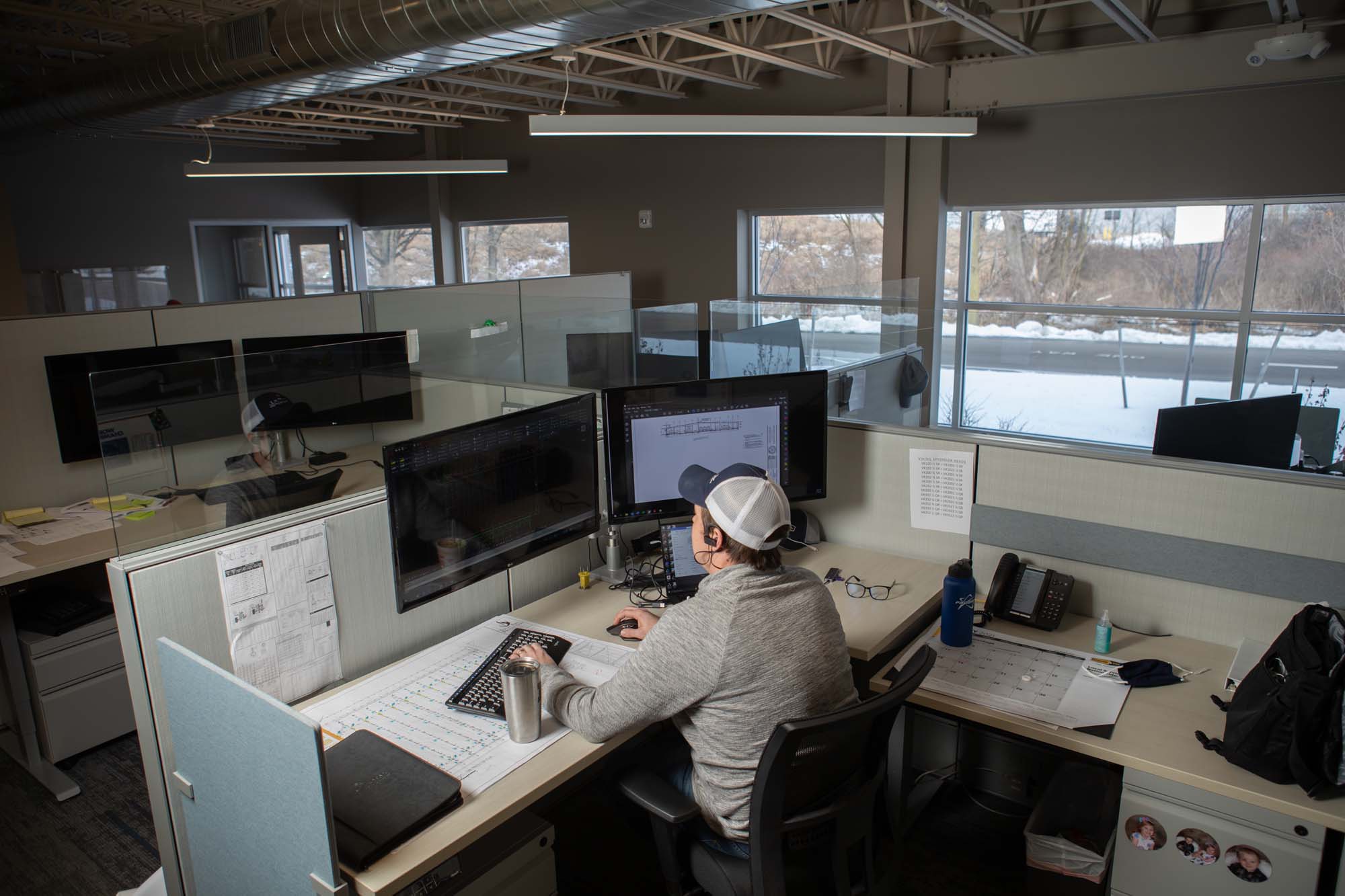 1(800) 513-7804
Call a TFS team player today!
WE WOULD BE DELIGHTED TO SPEAK WITH YOU.
SEND US AN EMAIL:
all fields required
TRUSTED IN THE INDUSTRY
Total Fire & Security maintains membership in the NFPA, NICET, and many more.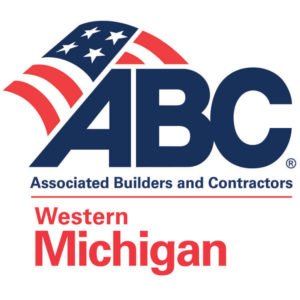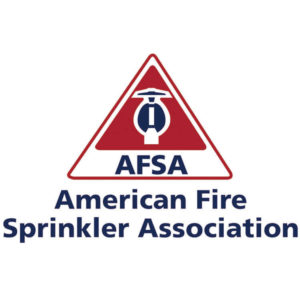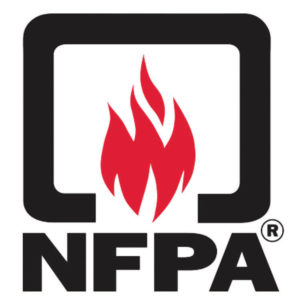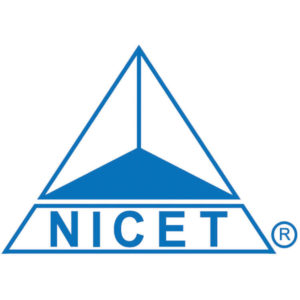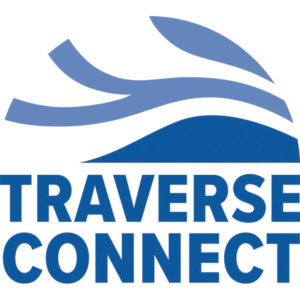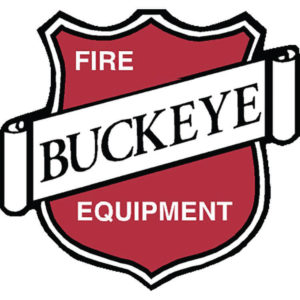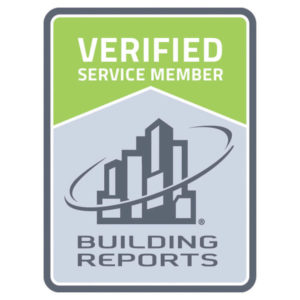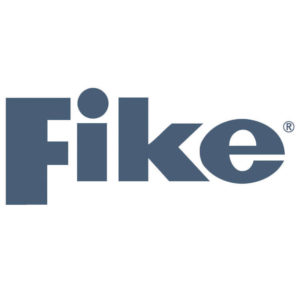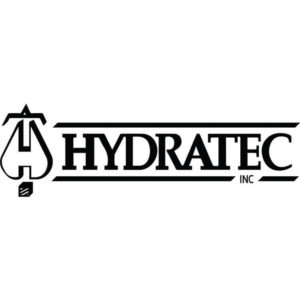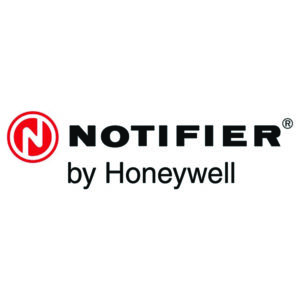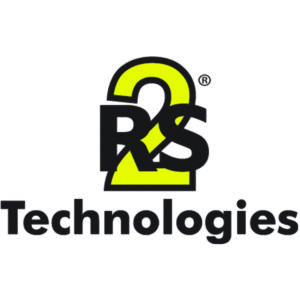 Trust 
Excellence
Accountabilty 
Collaboration
Service
Innovation 
Gratitude 
24 Hour Emergency Service Call: