To get started integrating your systems call, call (800) 513-7804
System integration is not only the most convenient and cost-effective way to manage all of a facility's systems but also the most critical way to protect public spaces. Whether you own or operate a health care facility, school, or office building, our team of experts are proficient in a multitude of systems and platforms. We will flawlessly integrate all of your systems into one high-functioning, customized solution while you rest assured with 24/7 emergency service and support.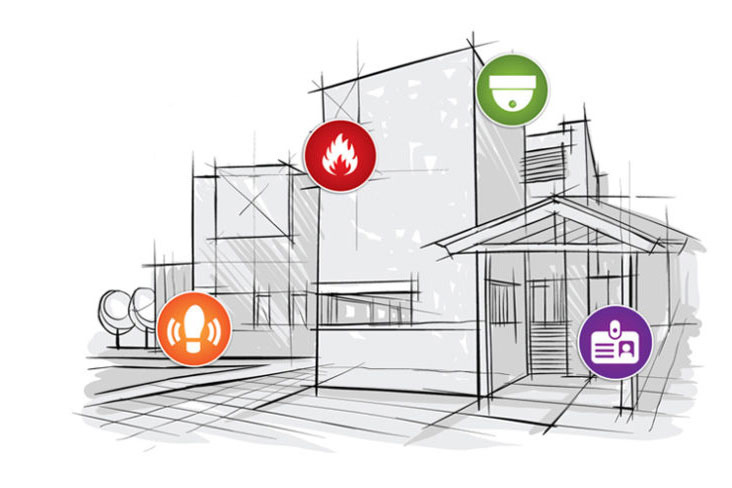 Platforms we work with include:
HONEYWELL –  NOTIFIER  –  POTTER  –  COPS MONITORING  –  TEKTONE  –  ROAMALERT  –  HIKVISION  –   MILESTONE SYSTEMS  –  KANTECH-EXACQ
SYSTEMS WE CAN INTEGRATE INCLUDE:
– Security Alarm + Access Control + Video Surveillance
– Card Access + Video Surveillance
– Central Station + Security Alarm + Fire Alarm
– Wander Management + Card Access
– Fire Alarm + Video Surveillance
Other systems can be integrated and customized based on your facility's unique needs and layout.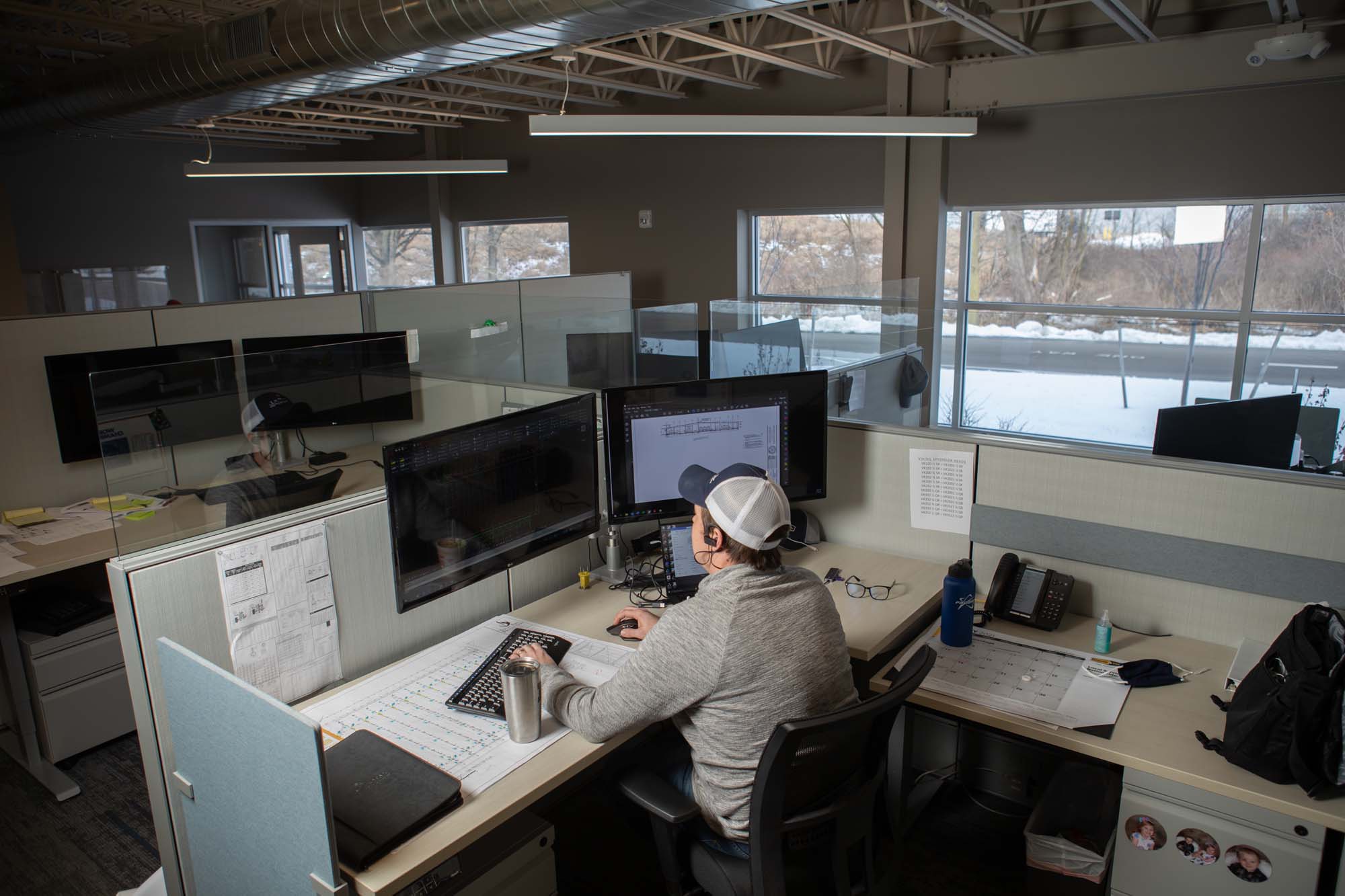 1(800) 513-7804
Call a TFS team player today!
WE WOULD BE DELIGHTED TO SPEAK WITH YOU.
SEND US AN EMAIL:
all fields required
TRUSTED IN THE INDUSTRY
Total Fire & Security maintains membership in the NFPA, NICET, and many more.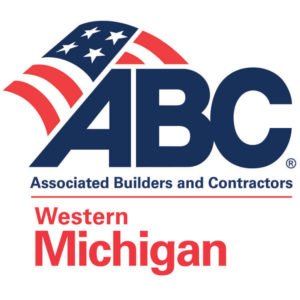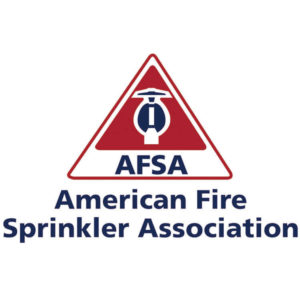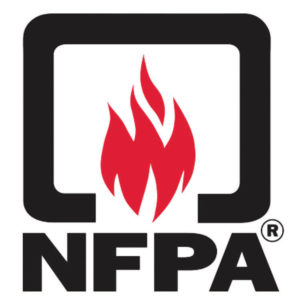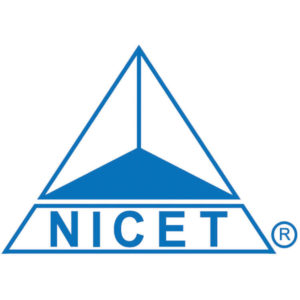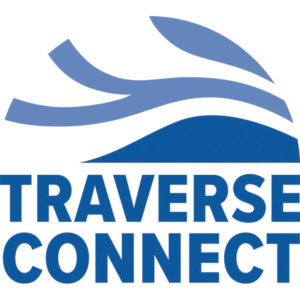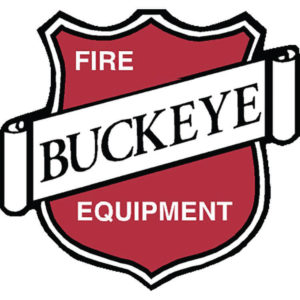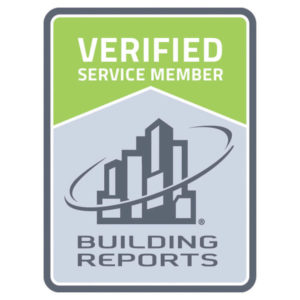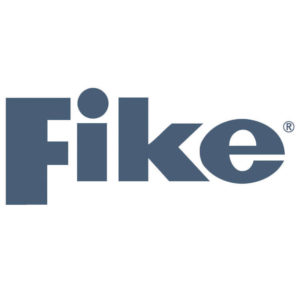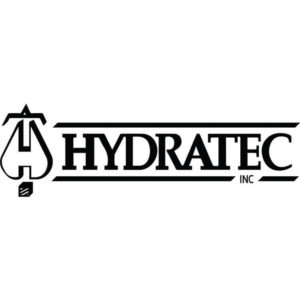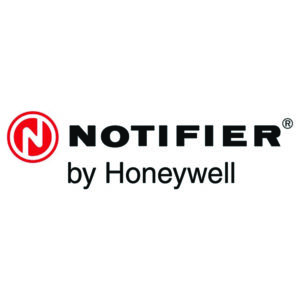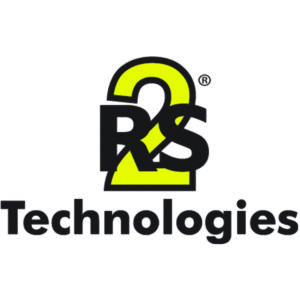 Trust 
Excellence
Accountabilty 
Collaboration
Service
Innovation 
Gratitude 
24 Hour Emergency Service Call: