EMERGENCY & EXIT LIGHTING
For Fire Protection Services, call (800) 513-7804
You may have emergency and exit lights in all the right places, but that does little good in an emer-gency if those lights haven't been properly maintained. Total Fire Protection has a dedicated team of trained technicians who ensure that your emergency and exit lights are properly placed, functional tested, and working in a correct manor.
A Total Fire Protection technician starts by surveying your facility to determine the age and place-ment of lights and then testing each light for functionality. Our technician executes a quick check to test operation and then an operational test that reveals whether your lights are in order to provide 90 minutes of illumination during a power failure.
In short, you get our assurance that your facility is up to code and your employees and customers are safe. Because we carry all the parts and equipment to maintain all of your emergency and exit lighting fixtures.
Are exit lights & emergency lights required to be inspected?
According to the National Fire Protection Agency (NFPA) 101: Life Safety Code, all exit lights and emergency lights must be inspected and tested both monthly and annually.
Additionally, OSHA, the International Fire Code, and the International Building Code, and others, all provide codes regulating inspection and maintenance of your structure's exit and emergency lighting.
Finally, your Local Authority Having Jurisdiction (AHJ) makes the final call on what standards and rules must be enforced.
Maintenance Schedule
Monthly
30-second push test on all battery operated emergency & exit lights
Inspect housing for physical damage
Check ac/dc lamps or bulbs for damage
Verify lamps are illuminated and aimed in correct direction
Maintain monthly log for inspection by the authority having jurisdiction (ahj)
Annually
Perform the required 90-minute test & inspection, described in npfa 101, sec. 7.9.3.
Check the condition & voltage of the battery and verify manufacturer date
Check ac/dc lamps or bulbs for damage
Maintain annual log for inspection by the authority having jurisdiction (ahj)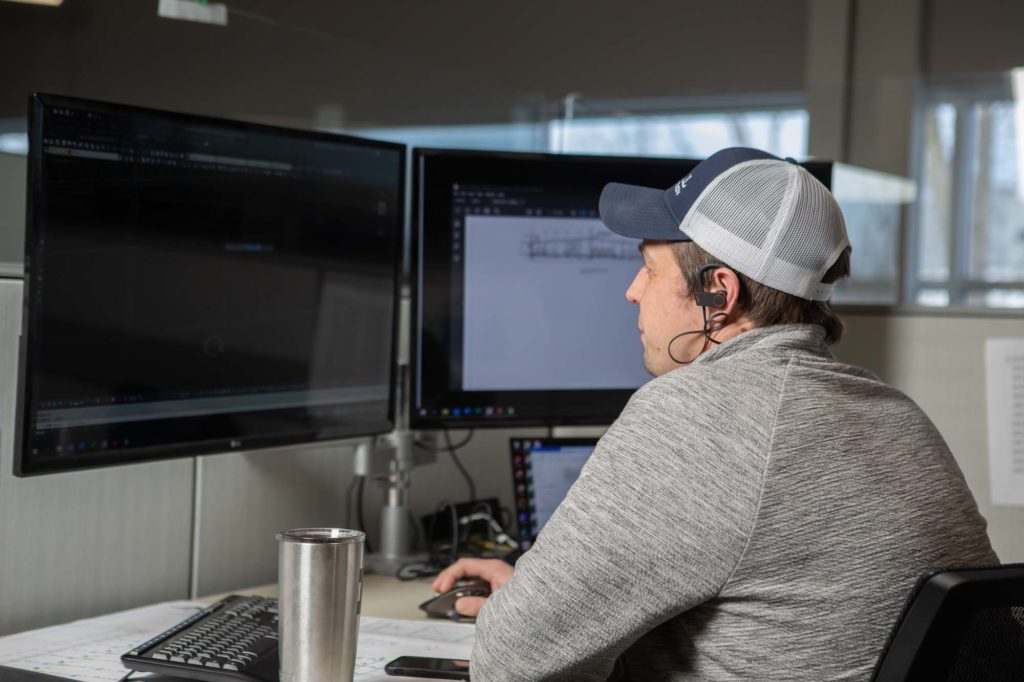 1(800) 513-7804
Call a TFP team player today!
WE WOULD BE DELIGHTED TO SPEAK WITH YOU.
SEND US AN EMAIL:
all fields required
TRUSTED IN THE INDUSTRY
Total Fire & Security maintains membership in the NFPA, NICET, and many more.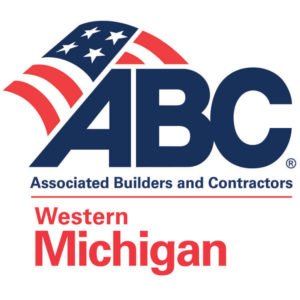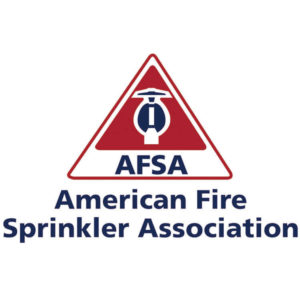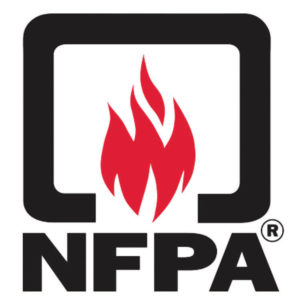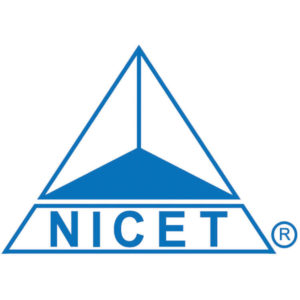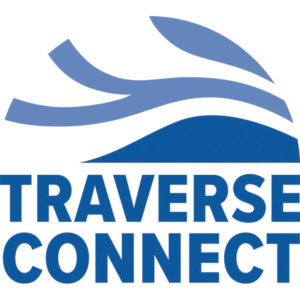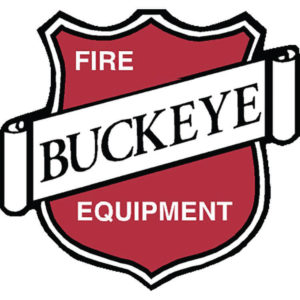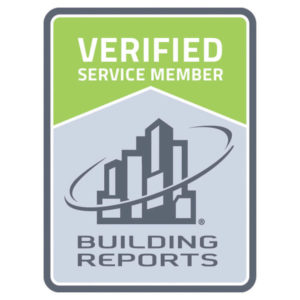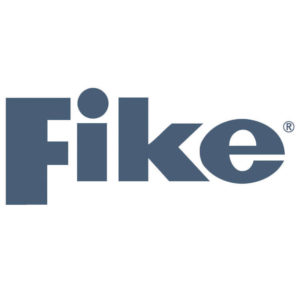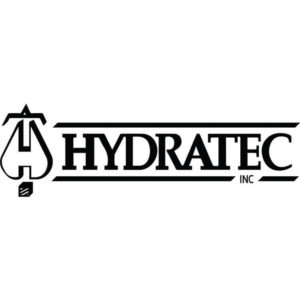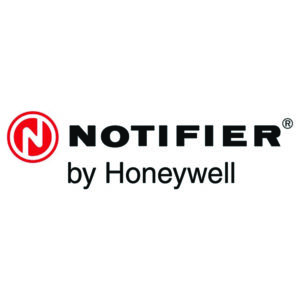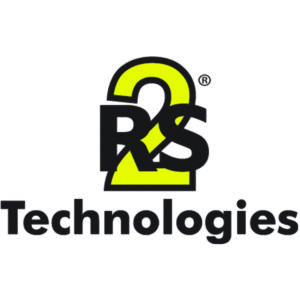 Trust 
Excellence
Accountabilty 
Collaboration
Service
Innovation 
Gratitude 
24 Hour Emergency Service Call: